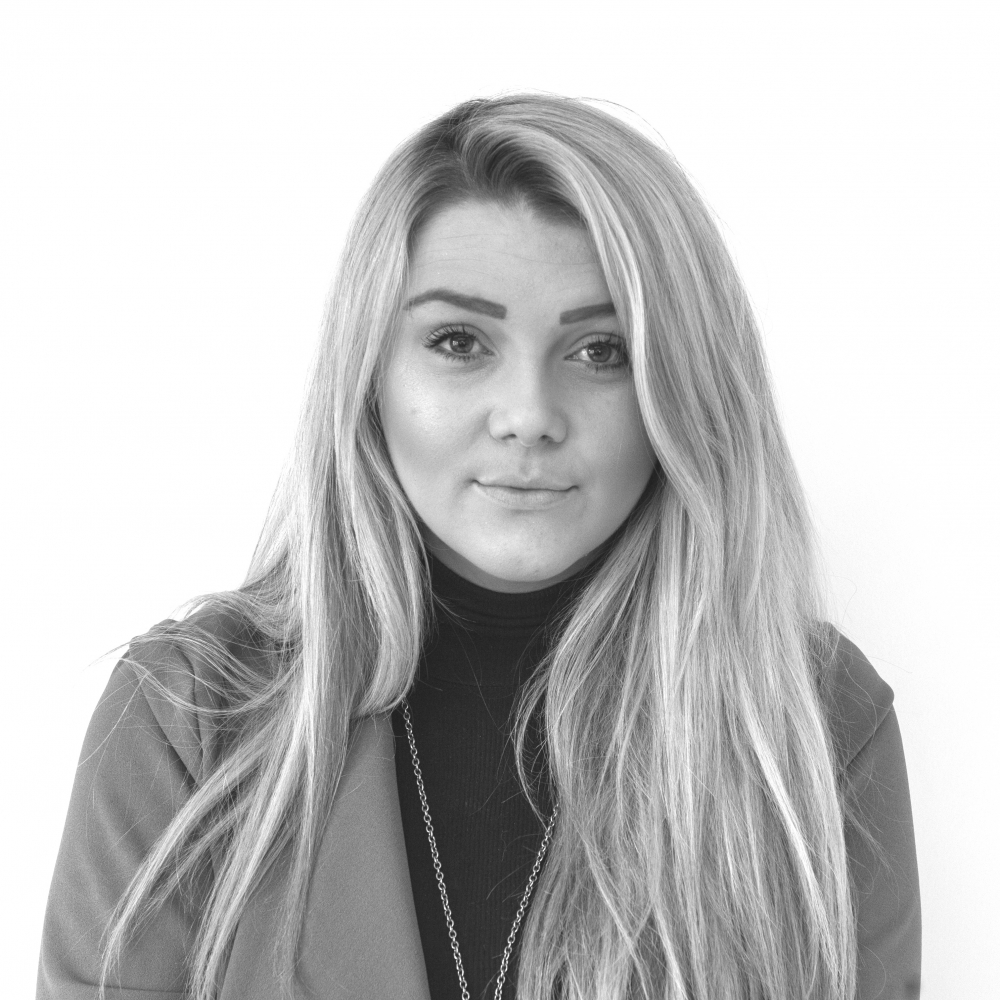 Naomi is representing our Accounts team. Currently expanding to a Team of 5, this dedicated bunch handle the money-side of Warwick, balancing the books and keeping an eye on the pennies.
Aside from work, our talented Accounts department are a happy mix of expert bakers, football players, allotment keepers, fitness fanatics, crafters and dog-walkers.
Who says Accountants are boring?!